About us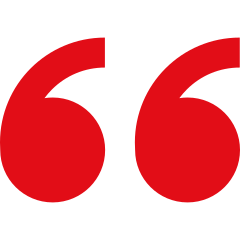 ---
"Without research there is no innovation,
without innovation, we wouldn't exist"
---
Luigi Ferrari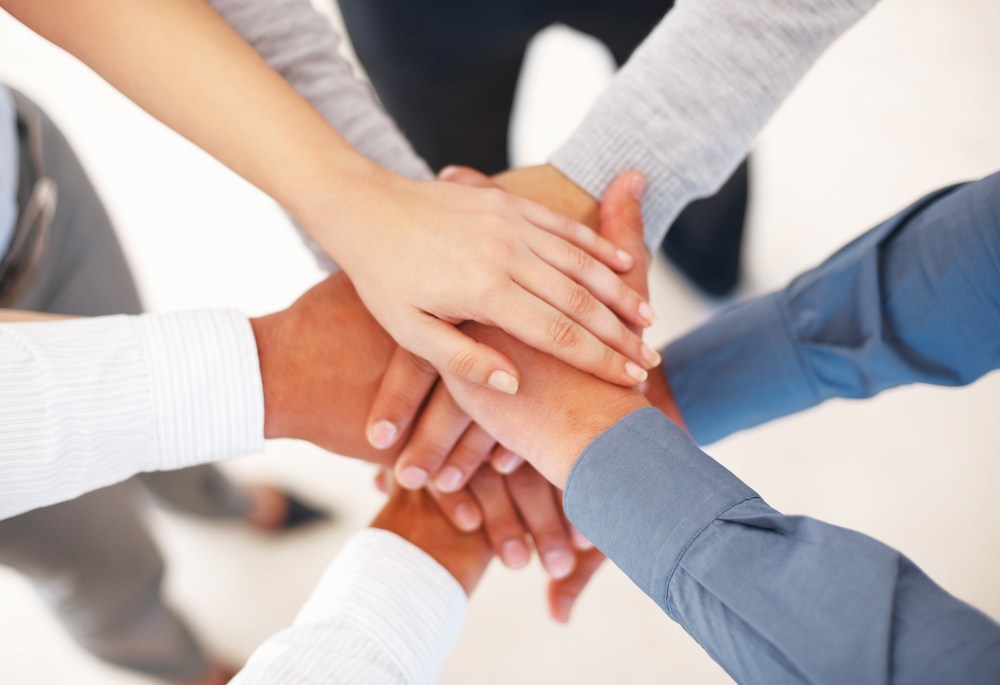 Mission
Since 1961, our mission is to guarantee the best quality product to our customers. Research, innovation and continuous trials are the weapons we use to achieve our target.
The Machines
"Perfect" as simple as that. Only one word to describe how we want our machines to be. A combination of good quality, reliability and high yield makes our machines close to perfection... we will do better in the future.
Values
Passion, enthusiasm and commitment. These are the values leading us in what we do.
Consultancy
Do you need advices about an agricultural machine? Do you want to be guided by an expert who has been working in this field for years? Ferrari Costruzioni Meccaniche offers free and highly specialized consultancy to all customers.

Assistence
For any question, doubt or problem Ferrari Costruzioni Meccaniche, will assist you with a team of professional people. Feel free to use our contact page to get in touch with us.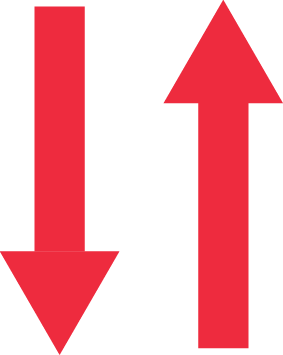 Trade In
Do you have a second hand Ferrari Machine you want to sell? Give us a call and we will do our best to help you finding a solution.

Machines Test
Before launching a Ferrari product on the market, it must pass through severe field tests. This is very important to us in order to identify any small issue that could cause a breakdown during the farming operations. We rely on the Ferrari quality.